Christmas Party 2015
"For, more than just a day, Christmas is a state of mind. It is found throughout the year whenever faith overcomes doubt, hope conquers despair, and love triumphs over hate. It is present when men of any creed bring love and understanding to the hearts of their fellow man." -Ronald Reagan)
Our Christmas Party was held on 12/12/2015 and we had a great time with family and friends, enjoying secret santa and good food.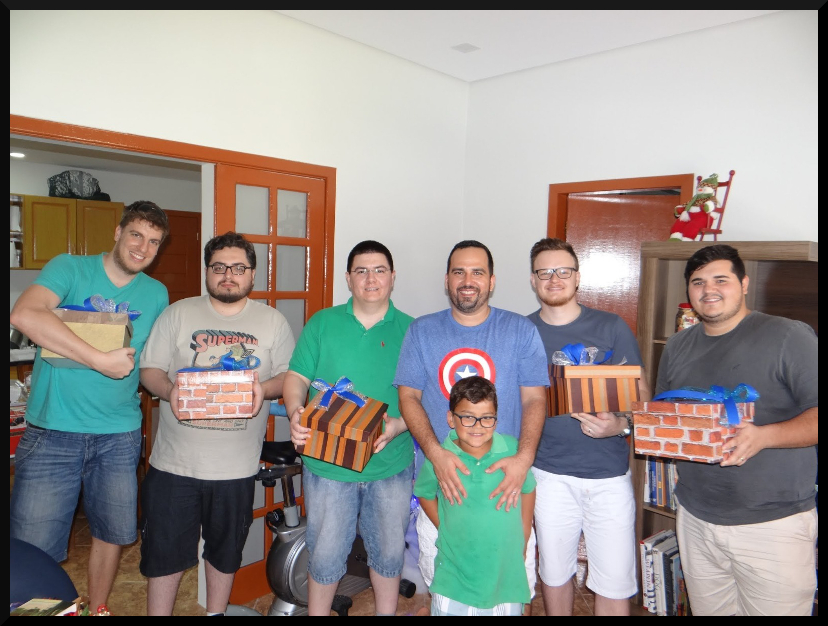 paint·ball
Paintball is a game developed in the 1980s in which players eliminate opponents from play by hitting them with dye-filled, breakable, oil and gelatin paintballs, or pellets, usually shot from a carbon dioxide or compressed air (Nitrogen) powered "paintball marker"
Our paintball event was held on 09/15/2015 and we had fun with family and friends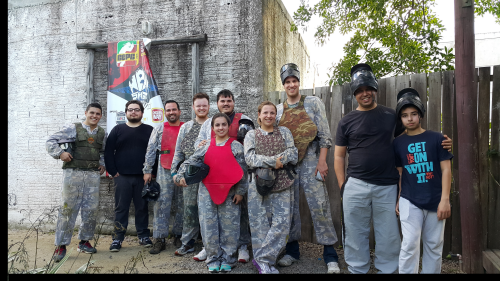 VLearning is our learning morning where we watch courses from Pluralsight, discuss and review our thoughts about the chosen topic.
Pluralsight has sponsored our event with an one year free subscription. Thank you!

VLearning I - "AngularJS: Get Started"
Saturday , 6/6/15 8am-12pm at VSol
In the next event we are going to watch "AngularJS: Get Started" by Scott Allen. We are getting ready to start learning AngularJS, this is the first course of two and we are also planning to watch the new course on Angular SPA, "Building a SPA Framework Using AngularJS".